Banbridge Academy 1st XI Girls' Hockey progress to the next stage of the Ulster Schools' Plate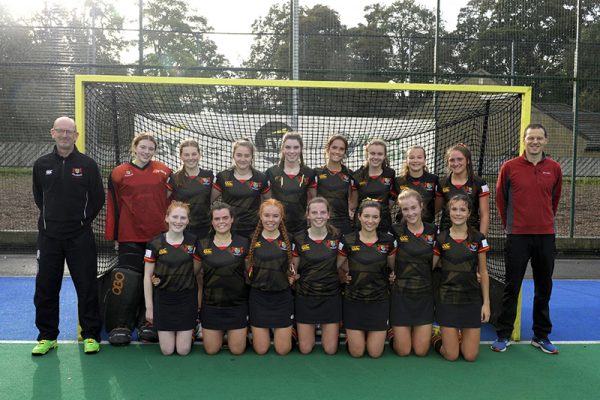 Banbridge Academy 1st XI Girls' Hockey team has progressed to the next stage of the Ulster Schools' Plate.  They faced Lurgan College at Havelock on Tuesday 14 December when the match began with a few nerves shown by both teams, but play settled and it proved to be an equal quarter.
As the game progressed through to the 2nd quarter, the Academy girls missed a few opportunities to convert a couple of short corners with one hitting the post.  At this stage it looked like a 0-0 scoreline was inevitable by the end of the 2nd quarter, however, the play shifted in favour of the Academy and Ellen Jack scored a narrow angled shot to allow the home side to go into half time with a 1-0 lead.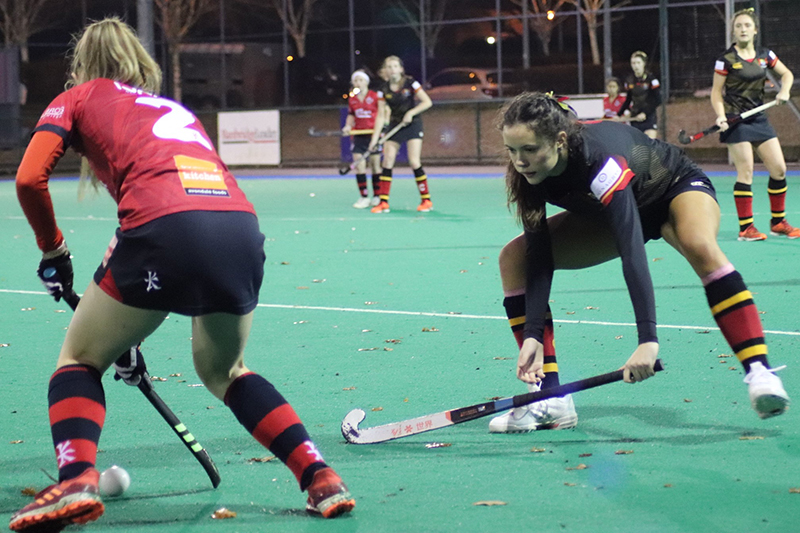 The 3rd quarter started positively and with the skill and speed of Pippa Wilson driving the attacking play, the Academy girls were now in control of the match despite a few counterattacks from Lurgan. In the last quarter the Academy girls where still searching for their 2nd goal and their opportunity came with the awarding of another short corner, which they knew was vital to convert.  Captain Hannah Spence seized the opportunity and scored from a well worked routine leaving the final score 2-0 to Banbridge Academy.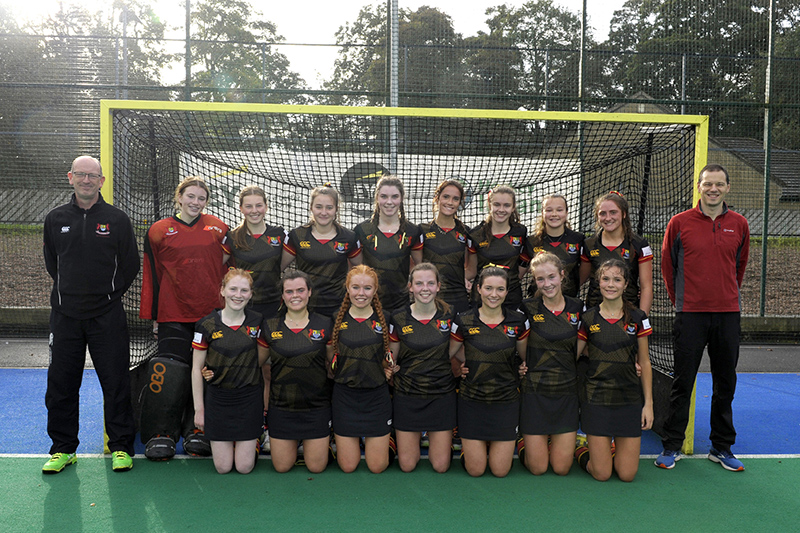 Our thanks go to Mr Neil Madeley (Coach), Mr McLoughlin & colleagues and supporters for all of their support.