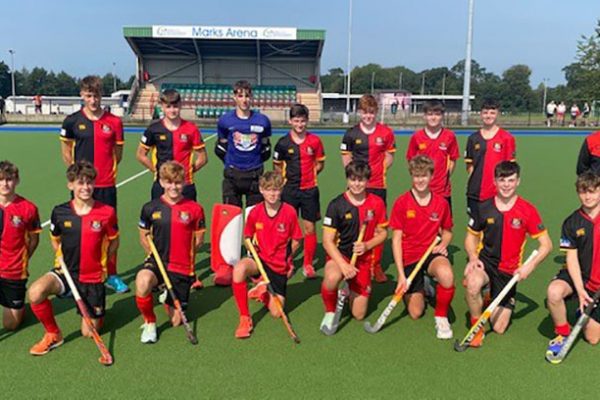 Banbridge Academy's U16 squad travelled on Saturday 29th August to Antrim Forum where they played Randalstown Ladies 1st XI. The final score was 6-0 to the Academy, an encouraging start for the first match of the season.
The match started at pace with BA getting an early goal through Tommy Dobson and dominating play. This standard continued throughout first two quarters giving the players plenty of possession and rotation. Mr Cordner's wide range of tactical changes and experimental play helped the team to enjoy their first win as a group.
The team would like to wish ex pupil Mr Richard Cowan a successful season as Randalstown Ladies Coach and know his team will be ready for the challenges ahead.
Goal scorers were Adam McKee x1, Josh Osborne x2 and Tommy Dobson x3.
Man of the Match: Josh Osborne