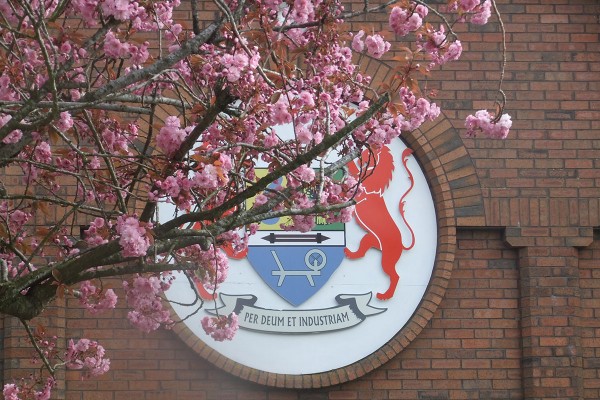 Year 8 – Entry September 2024
Banbridge Academy will use the results from the Schools' Entrance Assessment Group (SEAG) 2023 Entrance Assessment as part of its Admissions Criteria for entry into Year 8 (Form 1) for September 2024.  The Registration details and other information can be found on the SEAG website:
For more information regarding joining Banbridge Academy in Year 8 September 2024, please view the P6 Parent Information presentation below.
P6 Parents' Information Presentation – Year 8 Transfer September 2024
The Admissions Criteria for Year 8 entry in September 2024 can be viewed via the following link:
Banbridge Academy Admissions Criteria Transfer 2024
Claiming Special Circumstances – A guide for Parents 2023
Claiming Special Provisions – A guide for Parents 2023
Sixth Form – September 2023
For guidance on applying for a place in Banbridge Academy in Sixth Form, please view the relevant links below:
A Level Subject Choices Booklet 2023
Expression Of Interest For Entry Into Year 13
Years 9-12
For entry into Years 9-12 please contact the Principal's PA directly to obtain an application form.