Banbridge Academy Students success at the ABP Youth Challenge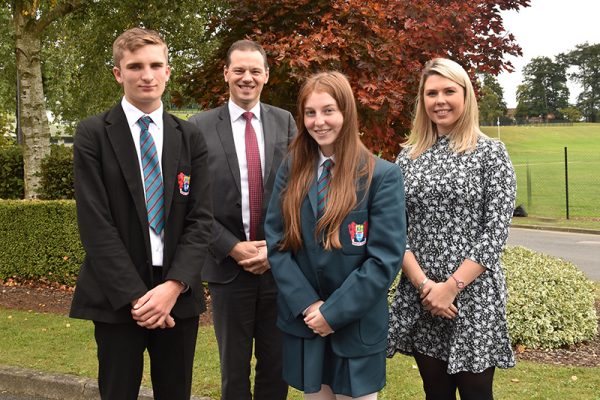 Congratulations to two groups of Year 11 pupils from Banbridge Academy who have been successful in getting through to the semi-final of the ABP Youth Challenge to be held over the half term break.
' The Moovment' – Gordon Porter and Katie Moore and 'The Farming Five' – Lucy Williams, Alex Rowan, Charlotte Hull, Lilia McKinney, Kerry Crothers.
If successful in the Final of the competition, the pupils will be given 5 Aberdeen Angus calves to rear which they will then sell back to ABP. Getting through to this stage of the competition will give the students the opportunity to gain industry knowledge and be guided through the process by professionals, learning valuable transferable skills through this opportunity.
Well done to both teams!