BBC Chorister of the Year 2020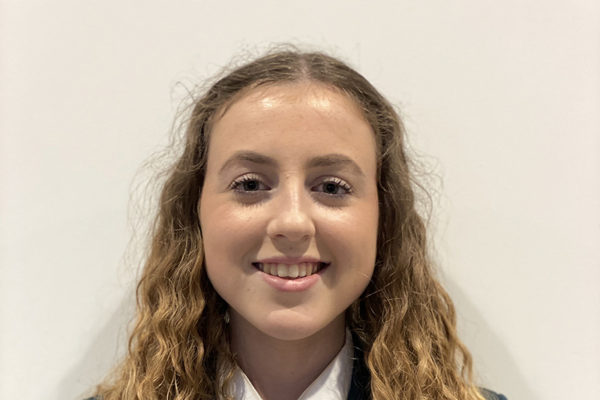 Leah Radcliffe, a Year 13 student at Banbridge Academy, has reached the semi-finals of the BBC Chorister of the Year 2020 singing competition where she was one of the 5 girls and 5 boys selected from hundreds who auditioned across the UK.
Leah recently attended a mentoring session with Kathrine Jenkins in London where she received tips for her performance for the semi-final and potential final, which were all filmed on Wednesday 16 September in the Monastery in Manchester. Leah performed in front of a panel of talented musicians including Kathrine Jenkins and Aled Jones.
As a school community, we offer our congratulations to Leah for reaching the semi-finals of this prestigious competition – what an amazing experience – and we look forward to the performances and awards which will be aired on BBC 1 on 22 and 29 November and 6 December.