Education Minister visits the Academy as the school reopens for the start of the new academic year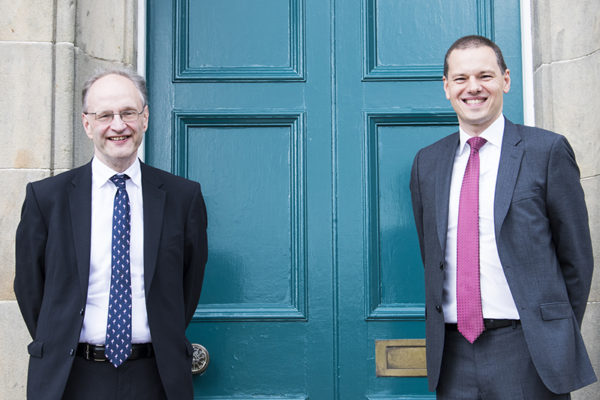 Mr McLoughlin was delighted to welcome pupils back to school for the start of the new academic year. He stated that it had been an extremely difficult time for the young people across Northern Ireland and looked forward to pupils returning to school on a full-time basis.
The Academy has developed a number of protocols and procedures for pupils and parents based on the Department of Education's guidance regarding Restart. Alongside these measures, good hand and respiratory hygiene in school will minimise any potential risk for pupils, staff and visitors.
Mr McLoughlin welcomed the Minister, Mr Peter Weir MLA, to the Academy and thanked him for taking the time to speak to the Upper Sixth students. It is a very important year for Year 12 and Year 14 as they progress toward GCSE and A Level examinations next year. The Minister and Mr McLoughlin both wished the students every success in the year ahead as the Academy continues to provide the highest quality of education for the children in their care. Mr McLoughlin and the Minister both acknowledged the challenges ahead, however both are committed to ensure that pupils receive the high quality education they deserve in order to progress to their chosen careers.