Northern Ireland Future Chef BakeOff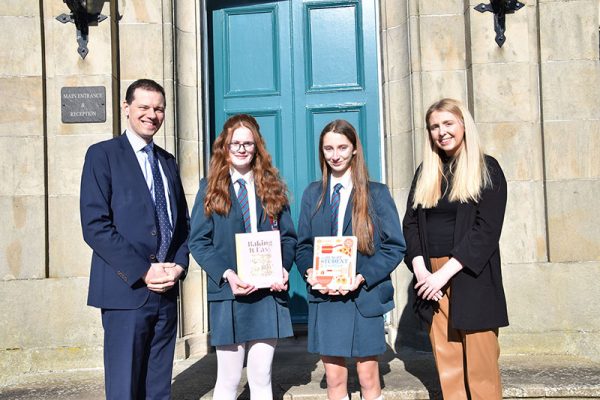 Springboard's Future Chef BakeOff, is a nationwide culinary initiative which is delivered in over 600 schools nationwide. The main goal of Future Chef BakeOff is to assist young people aged 12-16 to learn the vital life skills of baking, as well as providing invaluable insight into and inspiration for building a career within the hospitality industry.
The Future Chef BakeOff required pupils to demonstrate high level practical skills to produce a fruit tart. They also had to provide a written planning section. A group of 6 Year 9 pupils worked extremely hard to make their own pastry and come up with their filling, with Evie Cowan placed third and Sienna Heasely fifth.
However, all six girls are winners in the eyes of Banbridge Academy as they displayed great determination, hard work and enormous dedication.