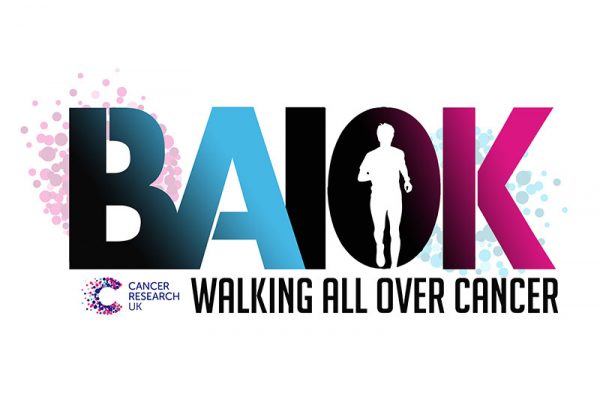 This March members of staff are taking part walking a minimum of 10,000 steps a day throughout the month to help beat cancer. Through wind, hail and rain staff members have been seen pounding the streets of Banbridge while others have been swinging through the trees in an attempt to get the steps up.
One staff member has completed their steps before 6 pm every night in order to take the watch off to relax. Can you guess who?
Another staff member has been known to do laps round their kitchen island in order to get the last few thousand steps in in a day. Can you guess who?
While another staff member has blown everybody else out of the water by completing over 20,000 steps every day. Can you guess who?
We just wanna take this opportunity to thank everybody who supported us both financially or by encouraging us to keep going.
If you haven't already and would like to Help us Walk All Over Cancer and fund life-saving research by making a donation to our fundraiser, please use the link attached.
https://fundraise.cancerresearchuk.org/page/staff-stepss-walk-all-over-cancer-fundraising-page
Thank you in advance for all your support! Every penny counts!