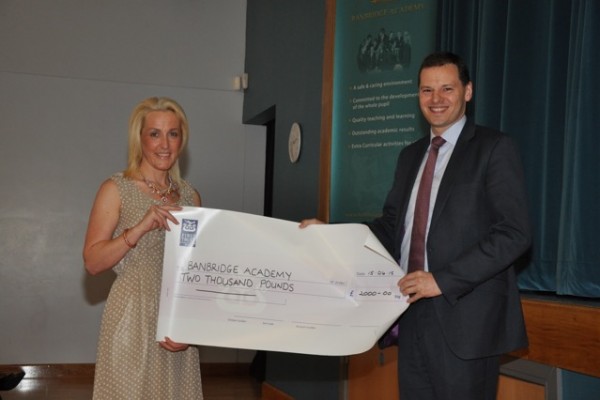 Banbridge Academy Association (aka BAA) is a group of parents, past pupils and teachers who like any other PTA meet regularly to organise fun events to fundraise for the little extras that the school budget may not necessarily be able to meet. We also have pleasure in providing refreshments at school and sporting events. Over the past year the Association has, as always, held various events which included:
Christmas Craft Fayre. This, now well established annual event was as always very enjoyable and successful. The dining hall was filled with various stall holders and festive shoppers. Refreshments of, mince pies, shortbread and Christmas hampers were supplied by the Association and donations were received from local bakeries. The festive atmosphere was wonderful.
Our annual Quiz Night was held in Banbridge Golf Club. With the quiz master being local man Cyril Whiteside. Great fun was had and the grey matter put to work.
As a one-off for BAA we held an Evening of Food & Fashion. The celebrity guest and cook being Jenny Bristow. Whilst this event took a lot of organising it was without doubt an exceptional event and was thoroughly enjoyed by all. We were delighted to not only have clothes modelled by pupils for Joli Fashion in Ballyclare but also a number of staff from school modelling for local fashion boutique Brown Bear, the owner of which very much a friend of the school, Yvonne Jackson. We were thrilled with the amount raised especially as we were sharing what we raised with MacMillan Cancer Support.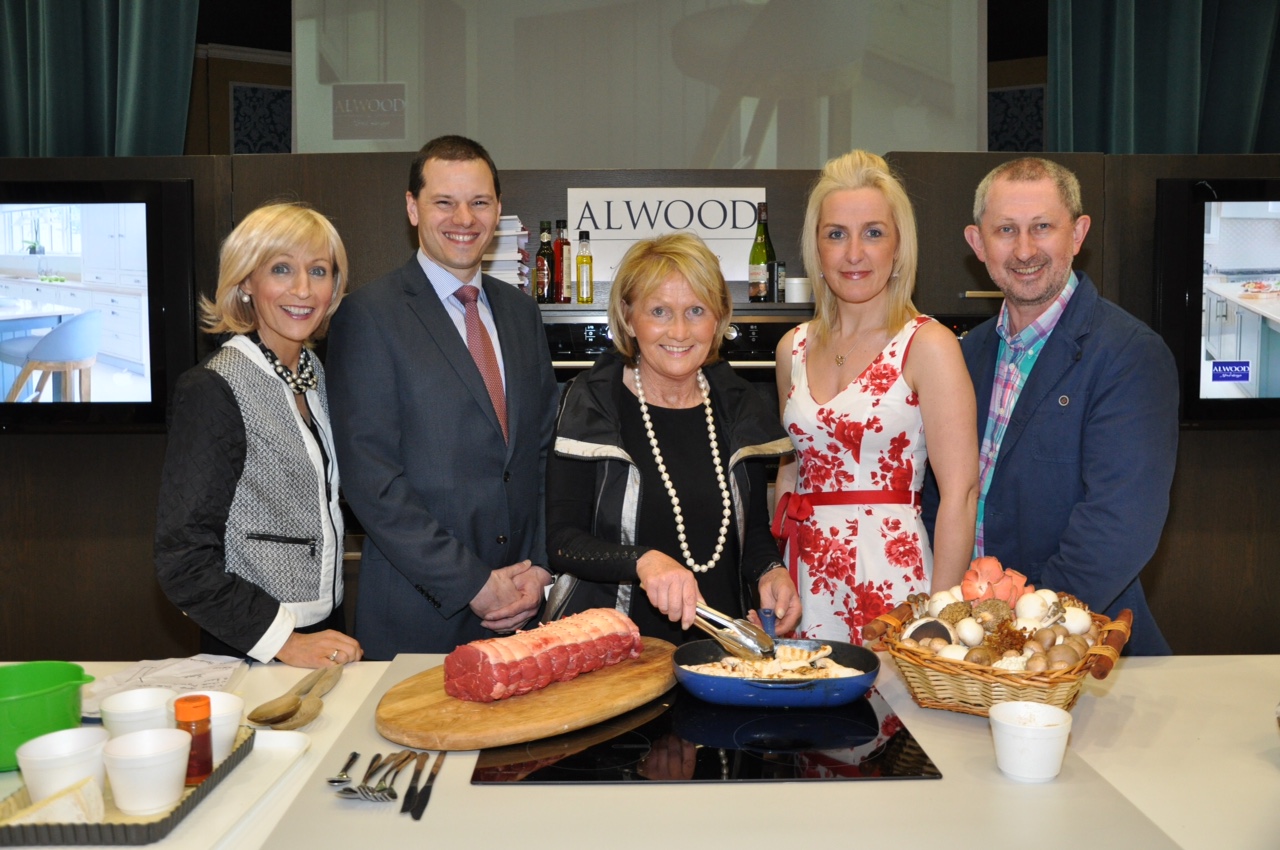 Our Annual Golf Day, held in June, was as always, hugely popular and a fun event. This was a sponsored year and we are grateful to local businesses who sponsored holes or donated prizes.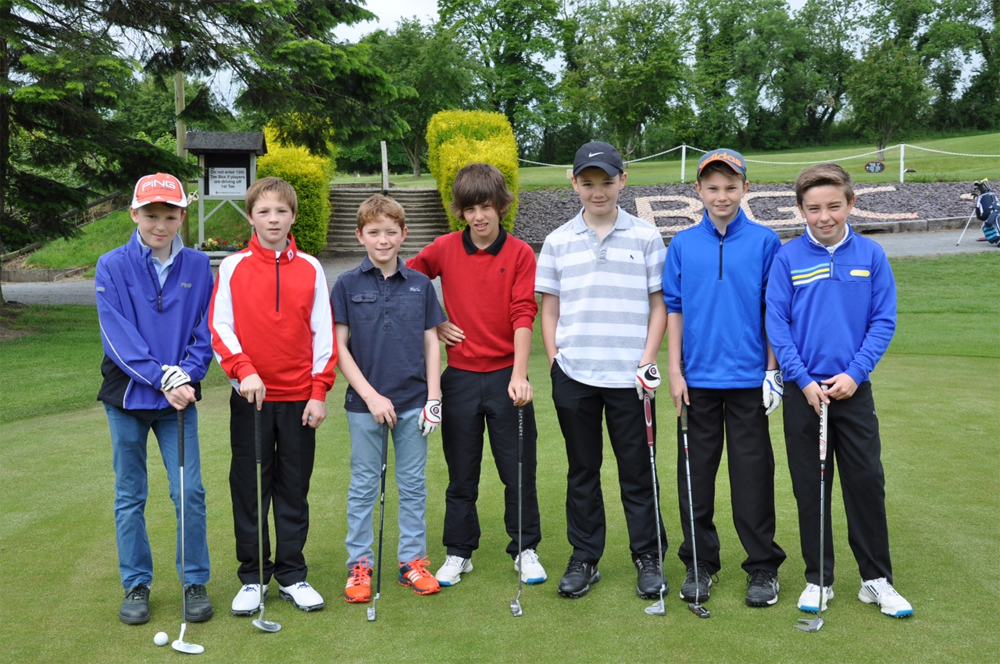 Organising events is one thing but we rely so much on friends and family to support them. We would love to see you come along, we can guarantee you a warm welcome, a fun time and the opportunity to meet new friends.