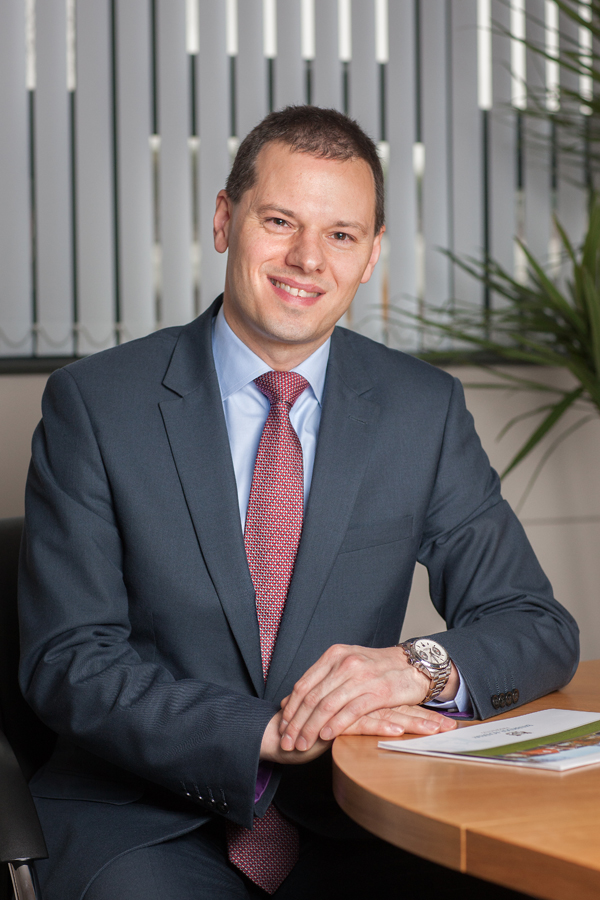 I hope that browsing through our website you will grasp something of the ethos which pervades this school. Although Banbridge Academy was founded in 1786, it has only been in its present location, Edenderry House, since 1950. Major development work has given us a fine suite of well-resourced buildings and classrooms. Set in attractive grounds of 40 acres, the Academy enjoys an impressive setting, both for the education we provide and the extensive sporting facilities we are able to offer.
We are a co-educational, non-denominational grammar school and seek to enable each pupil to fulfil his/her potential where hard work and dedicated teaching are valued and where we encourage our pupils to develop adaptability, social responsibility, tolerance, initiative and enterprise, while striving for the highest standards.
I hope you enjoy visiting our website. Within this site we have tried to capture something of the essence of school life and convey the sense of pride we feel in being part of this learning community. Banbridge Academy provides an impressive setting for the education of our pupils and whilst we as a school community are rooted in the best traditions, we are also at an exciting stage in our development. Our central aim is for everyone to be happy at school, known personally and cared for individually. Our emphasis is on nurturing the whole person and to that end, a rich diversity of artistic, dramatic, musical and sporting activities are on offer.
The quality of teaching and learning lies at the heart of every successful school. In Banbridge Academy, well qualified, enthusiastic and committed staff create a learning environment which is challenging, stimulating and supportive, enabling our pupils to achieve outstanding academic results. We want our young people to develop an appreciation of learning as an enjoyable, continuous process and leave us equipped with the skills and values that will support them for the rest of their lives.
A website like this can of course only give a glimpse of school life and I invite you to visit the Academy and experience for yourself the warmth and energy of the friendly, caring ethos which exists here. We are always delighted to hear from former pupils and I invite you to contact or visit us and discover that even though the Academy might have changed physically in many ways, it still retains a warm and friendly, pupil-centred atmosphere.