Mission Statement
To ensure that all students have the opportunity to maximise their potential in the curriculum area of Religious Studies and as a consequence develop academically, socially, emotionally and morally.
Aims
To enable pupils:
to develop a curiosity, interest and enjoyment of Religious Studies;
to have open and enquiring minds and to see Religious Studies in the context of a wider body of knowledge and skills;
to explore religious and ethical issues with awareness and understanding;
to develop a range of desirable personal qualities;
to understand how Religion can be a powerful influence, positively or negatively, on people's lives both individually and in communities;
to value and respect religious diversity and to learn how to live with it in a shared society;
to engage in responsible religious dialogue by acknowledging the right to a voice and the responsibility to listen.
Magazine Article
Banbridge Academy Magazine 2015-2016: Religious Education Article
Key Stage 3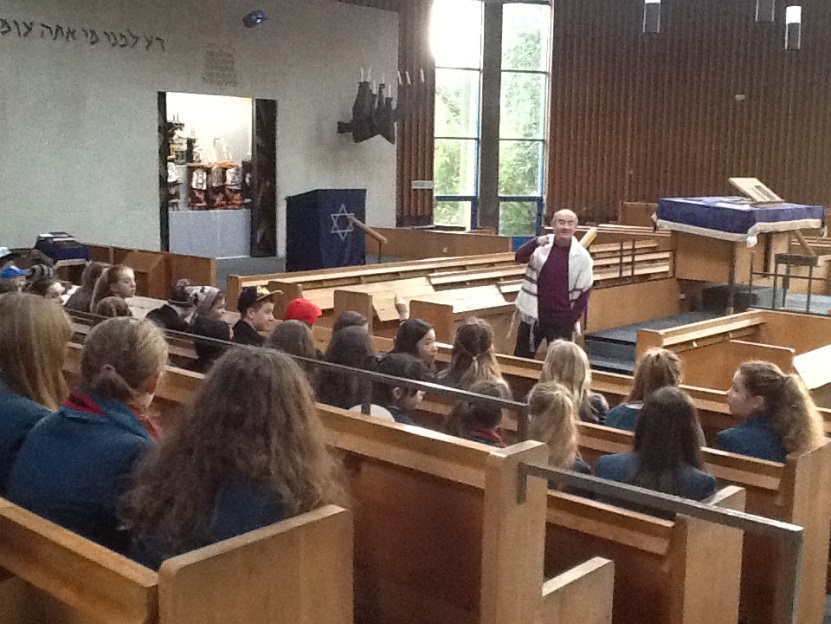 Year 8
Year 9
Year 10

What has RE got to do with me?
We are Unique and Valuable

The Bible

Abraham: Vocation, Covenant, Sacrifice and Faith

Miracles

Creation
Moses

Judaism

Dietrich Bonhoeffer

Prayer and Forgiveness

Love

Islam
Martin Luther King

Equality

Care For The Environment
GCSE
Year 11
Matters of Life and Death: Abortion, Euthanasia, Capital Punishment
Forgiveness, Repentance, Justice, Restorative Justice
War and Peace
Personal and Family Issues: Sexuality, Marriage and Divorce
Year 12 Full Course
Christianity through a study of the Gospel of Mark:
The Identity of Jesus;
Jesus the Miracle Worker;
The Kingdom of God;
The Death and Resurrection of Jesus; and
The Role and Nature of Christian Discipleship.
Year 12 Non Exam
Pupils will be timetabled for one period of Religious Studies in order to fulfil the requirements of the Core Specification. These will be considered, as far as possible, through a philosophical exploration of Religion.
A-Level
Year 13 – AS
The following two Modules will be studied:
Textual Studies
AS 1: An Introduction to the Gospel of Luke
Religion and Ethics
AS 7: Foundations of Ethics with Special Reference to issues in Medical Ethics
Each Module will be examined by a 1 Hour 20 minutes external written paper.  Students answer one from two questions in Section A and one from two questions in Section B.  Each paper is 50% of AS and 20% of A Level.
Year 14 – A2
The following two Modules will be studied:
Textual Studies
A21: Themes in the Synoptic Gospels
Religion and Ethics
A2 7: Global Ethics
Each Module will be examined by a 2 Hour external written paper.   Students answer two from three questions in Section A and the compulsory synoptic question in Section B. Each paper is worth 50% of A2 and 30% of A-level.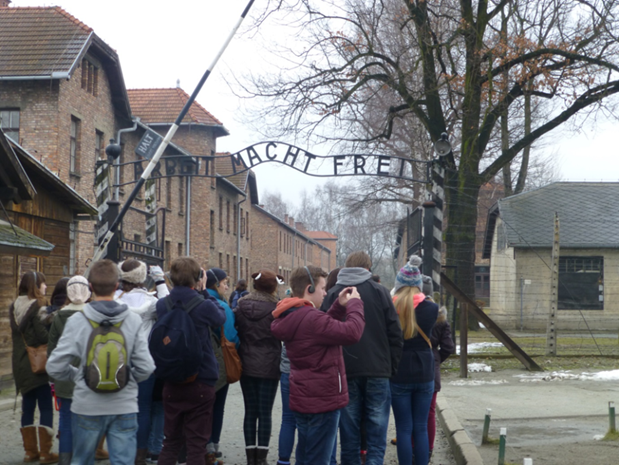 Careers
The study of religion makes a particular contribution to students' understanding of spiritual, moral and cultural issues by encouraging them to reflect upon their own attitudes, and those of others, in relation to the topics under consideration.
Religious Studies opens up a wide range of opportunities for further and higher education, and interesting and rewarding careers.
In particular, the AS7 and A27 Modules in Religious Ethics would be of great benefit to students considering a Career in Law or Medicine.  Frequently, at interview, students are required to demonstrate an informed awareness regarding the current ethical and moral issues in these fields.
John Keast, Chair of the Religious Education Council views an A Level in Religious Studies as providing:
"an excellent foundation for a range of careers – from medicine to public service to business. Imagine how better prepared a doctor or business professional is if they understand the culture and customs of the individuals they are treating or dealing with. Or how a broad and deep knowledge of different world faiths and beliefs can help young people truly understand the context of events in the Middle East.  As our world becomes increasingly interdependent and we interact with more diverse groups day to day, RE is becoming ever more relevant."
In recent years our A-Level Students have pursued degrees and careers in Medicine, English Literature and Philosophy, History, Politics, Divinity, Psychology, Law, Criminology, Teaching and Physical Activity, Exercise and Health.
Visiting Speakers/Educational Visits And Activities
Open Doors
Prison Fellowship NI
Holocaust Educational Trust: Lessons from Auschwitz
International Justice Mission
Christian Aid
Face To Faith
Kraków / Auschwitz
Crumlin Road Gaol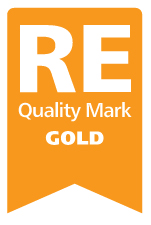 December 2015-2017